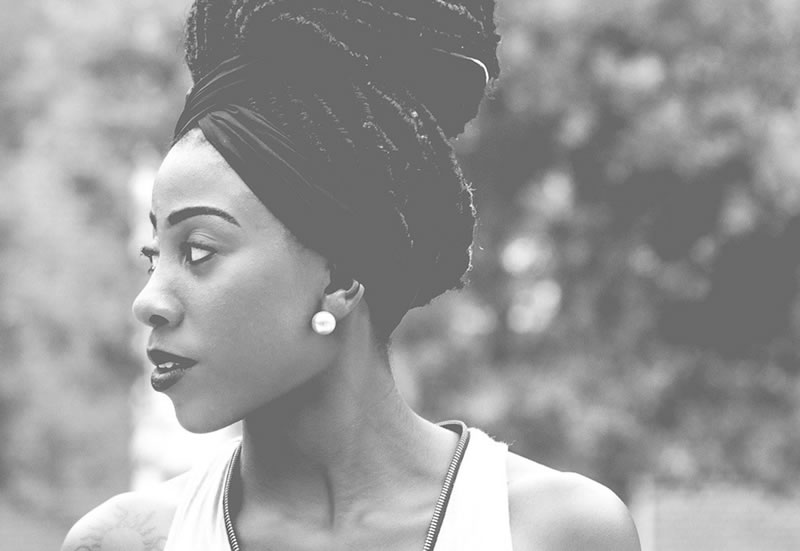 WHAT MAKES US DIFFERENT
The yoga mat insoles provide a level of comfort one can only experience for themselves. Nalho sandals are light, stretchy and durable to keep feet healthy and happy. Made for any activity, any place and all the time.
Find out more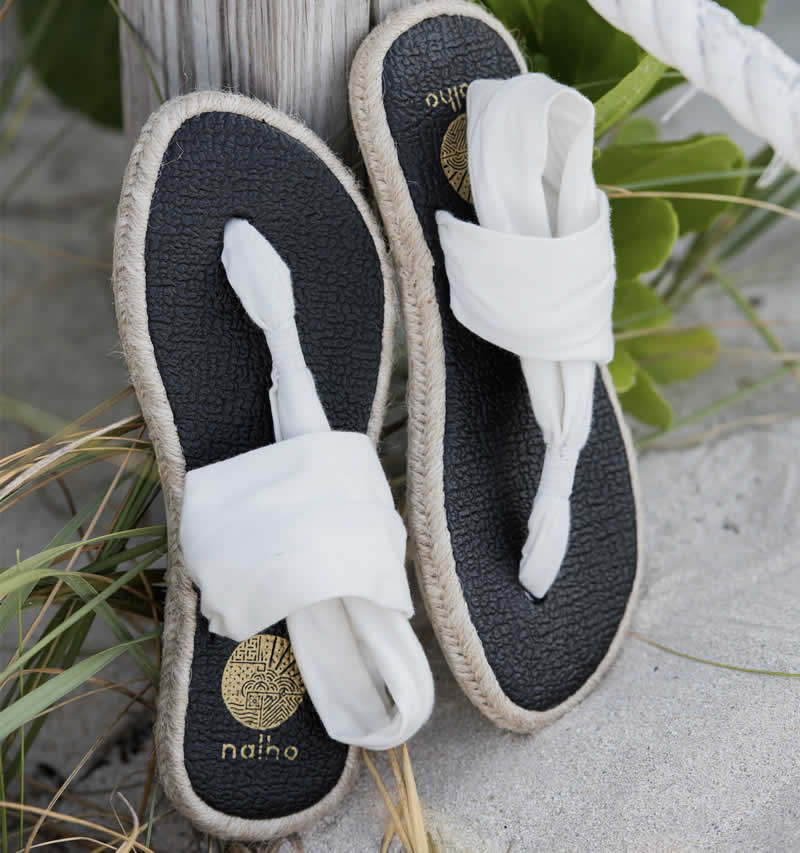 TOGETHER WE FIGHT
Teaming up with CATW we can help ensure that every woman and girl has the right to live free from servitude, sexual violence and exploitation, including in the sex trade. In every corner of the world.
Find out more